Hello! This weekend we are in San Antonio for the Oklahoma State football game. It has been nice to see a few familiar faces and hang out in good ol' Texas! We definitely love this part of the world. Just in case you need a little web surfing material for your weekend, here are a few things I found to suck all of your time. 😉
Cool custom rolling pin.
These earrings are so unique. I think you can wear them with silver and gold.
I love this iPod gramophone.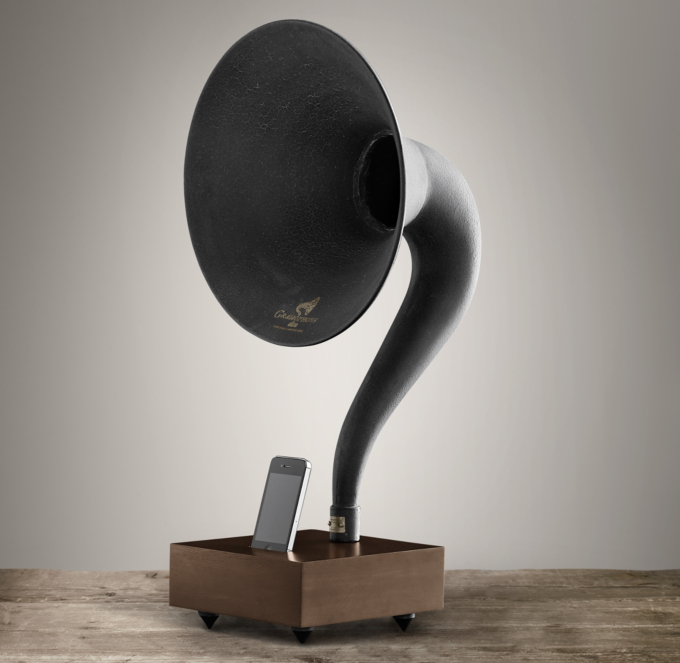 Cute mug for a Midwesterner away from home.
I love these ankle boots for the fall.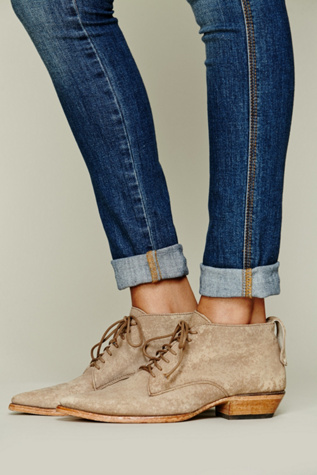 Wouldn't this outdoor kitchen be an awesome addition to any home?
My sister-in-law made this cake and it was so dang good. Great for a fall party or holiday.
This hoodie looks so comfortable. It would be nice for plane rides this fall/winter.
Hope everyone has a great weekend! 🙂